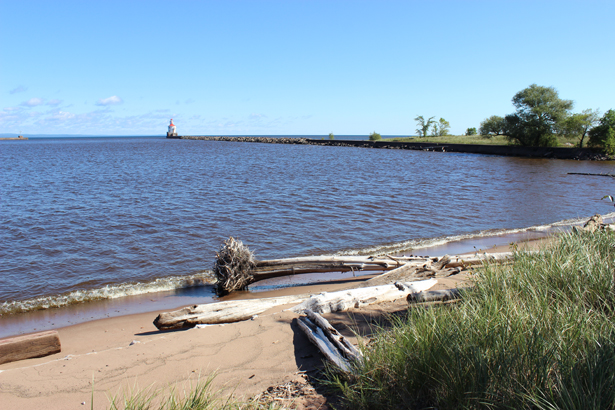 If you're interested in reading positive news about the industries and companies ­– large and small – that power the Superior area's economy, you've come to the right place.
Telling the success stories of Superior's business community is what Positively Superior is all about. It's the first and only business-to-business magazine that focuses exclusively on Superior and Douglas County. And there are a lot of stories to be told. From the Waterfront to Downtown, Barker's Island to Billings Park, industry, business, education and commerce – we cover it all.
Superior's businesses are diverse and extensive, and those attributes are vital to a strong area economy. Professional services abound – from architects, attorneys, real estate and financial firms to information technology and environmental expertise. Industrial and manufacturing companies serve customers in Superior, the U.S. and throughout the world. Retail businesses are delivering the products people want and need. Tourists enjoy memorable visits, thanks to our area's recreation and hospitality industries (and our area's natural scenic beauty). And Superior's outstanding education community works to serve the needs of regional employers, as well as students.
Positively Superior tells the stories of our business community through exclusive interviews you won't find anywhere else. We also report on how businesses are strengthening the community through their generous philanthropy.
Positive stories of growth and investment, history and events, plans and progress – it's all here, each issue, in Positively Superior Magazine.